What is happening in KwaZulu-Natal has left so many people traumatized. This is no longer a KZN disaster but a national catastrophe. The entire country has been affected by the raging floods that have left many dead and numerous families displaced as their homes collapsed.
A Twitter user took it upon herself to compile a video clip that has captured exactly the devastating effects of the floods. "I compiled this video with tears rolling down my face, my heart is so heavy I can't even sleep . Looking at what has happened in our city gives me anxiety.
We thank God for our safety", Thobeka Miso said as she shared the video clip on Twitter. It could have been anyone of us, it could have been your family. The video clip shows cars being swept away, houses collapsing, people being swallowed by raging waters and mansions collapsing. I couldn't watch further, the screams of drowning people in the clip are heartbreaking.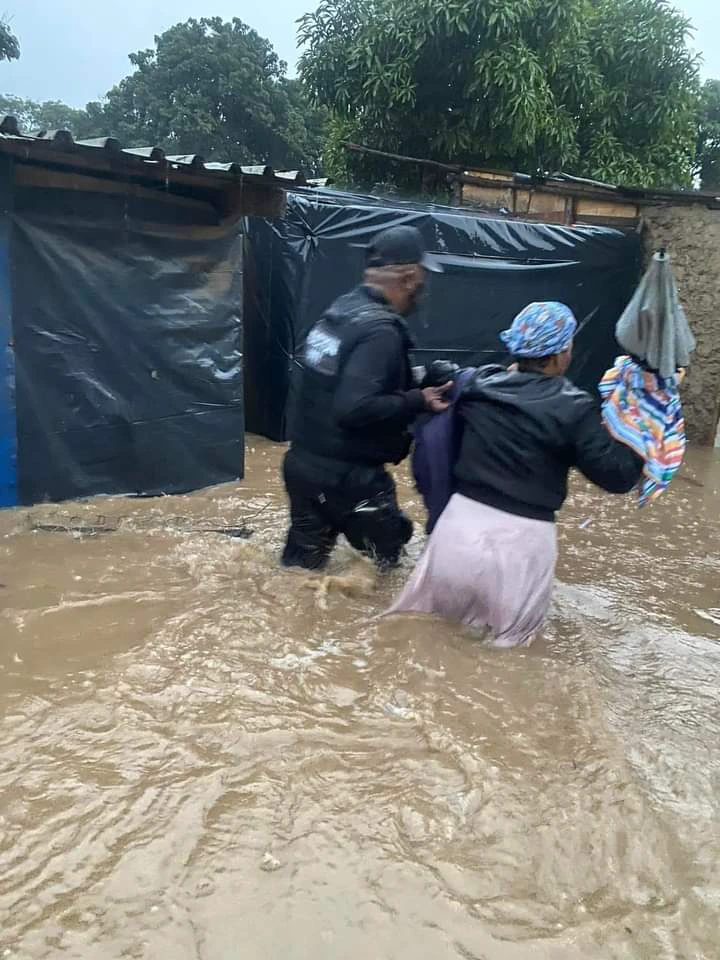 In the background of the clip, a heartbreaking song is playing. "Father, we know we have sinned but we need you. If you are there, be with us" the singer says. Could the KwaZulu-Natal floods be a sign of God's wrath? Several people opine that the lifestyle of His people has angered God.
"The opposite of fire is water. South Africans ask God for forgiveness for burning one of his children alive (Elvis Nyathi), some even celebrating it. God demonstrates his anger through floods. KZN people might not have burnt anyone but God works in mysterious ways. Ask for forgiveness now", a Twitter user said. Do you think this could be the case?
President Cyril Ramaphosa is expected on Wednesday to visit KwaZulu-Natal which has been battered by torrential rains since the weekend. The provincial government has also called for a state of disaster to be declared after the damaging storms.